Global Beauty Brand
case study
The Client
A global manufacturer, distributer and retailer of skin care, cosmetics and fragrances encompassing 21 luxury brands in 150 countries.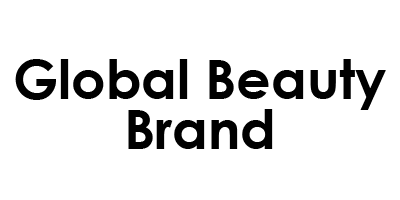 The Challenge
Our client wanted to simplify the customer journey, reduce call volumes by positively deflecting low value calls (for order status and tracking enquiries) and create 24/7 access to the order tracking functionality. Enabling customers to self-serve would reduce the pressure on agents, create more efficiency and avoid additional resource costs around peak trading.
Our Task
Automate the order status journey
Design a conversational, easy to understand IVR bot
Include multiple order status routes
Create a robust fail route
Introduce status updates via SMS
Utilise a multi-brand approach to language and implementation
Design functionality for in and out of hours.
"The implementation of our new IVR bot was seamless, with it handling more than 2.5k calls in the first month of peak trading."
The Solution
We achieved this by coupling our extensive conversational design experience, with regular stakeholder meetings. We established the use cases, and confirmed technical capabilities, building a plan of action that fell within our client's timescale.

We created a happy path using Visio, which would form the basis of the flow for all in-scope brands. Once complete we created robust fail journeys, and integrated the required user functionality, building SMS and out of hours flows into the structure as well. Further call flows were then created using details and language reflective of the individual brands.

This allowed for a growth in self-service levels, decrease in caller and agent effort, easy distribution across the groups IVR structure and ease of governance.
The Results
Average of 6.4% of calls handled by the bot, peaking at 15% during December 2022
Reduction of 2.5k calls handled by agents during December 2022
SMS updates created
Visio call flows for simplified governance.
"Working with Premier CX is always a delight, they're supportive, responsive, and full of fantastic ideas. When we began discussions to implement a bot in our IVR, their approach made us feel at ease and confident. The meetings, flow designs, language and every aspect of the project was well thought out, and on-brand! Delivery was well within target too, allowing us to go live in time for peak.
This took a potential huge strain off our agents, and within the first month the bot handled anywhere between 6% and 15% or more than two and half thousand calls – calls which didn't need an agent."
Director of Consumer Care
UK